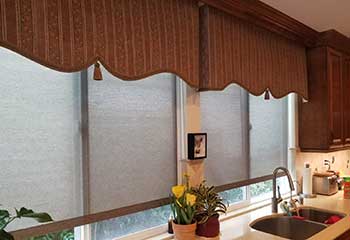 Curtain Cleaning
Customer Issue: Mr. Simmons' wife started experiencing allergy symptoms when inside the house. This is why he wanted to check curtains off his list a possible source of dust mite allergens.
Our Solution: The first thing we did was to inspect the curtains and make sure we could use our cleaning method without shrinking the fabric. Once we established that, we vacuumed the curtains and removed loosely attached pollutant particles. We applied our cleaning solution and let it sit for a while. It did its job and loosened all deeply embedded dirt which we then removed with a steam extraction process.
Nicholas Simmons
- Valencia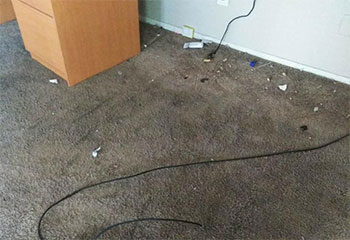 Upholstery Cleaning
Customer Issue: The furniture in Mrs. Williams' office and waiting room was beginning to look run down.
Our Solution: We started off by vacuuming the furniture to remove any dry contaminants from the fabric. We went on to pre-treat the most heavily soiled areas. Our next step was to extract dirt from deep down using a special rinsing method. We made sure to apply our fabric protector that would prevent any future stains from becoming permanent.
Kimberly Williams
- Valencia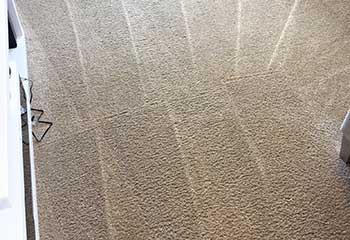 Carpet Cleaning
Customer Issue: Mr. Jenkins wanted to get rid of allergens and improve the quality of air in his home.
Our Solution: Our customer was going to have a family gathering which is why he needed his house spick and span. We vacuumed the carpeting in each room and pre-soaked the areas with heavy foot traffic. After a while, we turned on our machine which worked the cleaning solution into the carpet and the padding. Then we thoroughly rinsed and dried the carpets. The carpeting was spotless and allergen-free; in other words - beautiful to look at and safe for the little ones to play on.